Pipe Dream Fittings is a leading distributor of pipeline products. The founders have over 10 years industry experience. At Pipe Dream Fittings, we specialise in low cost, high quality pipeline products including:
Stainless steel tubes
Stainless steel pipes
Stainless steel ball valves and other valves
Stainless steel fittings Butt Weld Fittings
Black Malleable Iron Pipe Fittings
Galvanised Iron Pipe Fittings
Copper Tube
Copper Fittings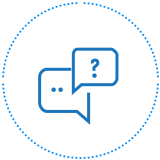 We have a huge range of tubes, pipes, valves and fittings suitable for the industrial and commercial environments. Our stock levels, fast despatch and excellent customer service levels ensure that we are your supplier of choice for pipeline products.
CUSTOMER SERVICE is at the heart of everything we do. If our customers are happy, then so are we! We strive to build long standing relationships with all our customers so that you keep coming back to Pipe Dream Fittings for all your pipeline needs.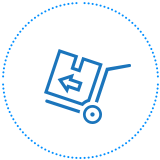 We appreciate that speed of our product delivery is important to you so we offer same day despatch for orders before 4pm.
If you are in need of a product that isn't on our website please don't hesitate to contact us as we will more than likely be able to source it for you at a competitive price.
Products supplied are from quality assured sources and align to all the current applicable standards. Material test certificates or certificates of conformity can be provided with each order if required.